Posted By john on 21st October 2014
John Poole of Oakham Research was interviewed by Mark Williams on local Stourbridge radio station 102.5 The Bridge on Friday 3rd October.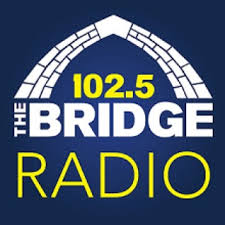 John explained the difference between different forms of market research and the reasons why organisations spend money on gaining insight. "Successful Market Research can make a massive difference to the performance of a business. Understanding your customers is a key requirement in order to ensure that your product or service is fit for purpose. Most customers don't leave due to price or cost, customer satisfaction is the main driver for retention" John stated.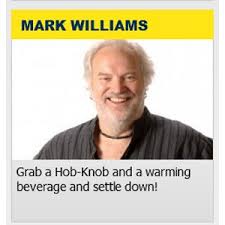 Mark Williams of 'The Bridge'
Mark went on to quiz John about how market research is used to predict election results and understanding how to avoid false positives from research bias.
John is a member of the Business Forum panel on Bridge Radio and can be heard at 2pm on the first Friday of the month when he is joined by regular contributors Mick Davies (MAD Computer Solutions), Paul Brindley (Midlands Business Recovery), Jackie Casey (Express Train) and Gerald Cooper (Cooper Financial Services).
Tags:
---