Testimonials
Alice Spearing
Engagement Officer
Oakham Research undertook a market research project on behalf of St Richard's Hospice  through focus groups on our priority areas of improving engagement within the community. They understood our brief and worked to an agreed plan and budget which was delivered on time with clear recommendations.

Laurence Chilver
Social Enterprise Director, Birmingham YMCA
"Oakham Research undertook a market research project on behalf of Birmingham YMCA to investigate areas for marketing activities for our training operation. The quality and depth of insight delivered was first class and provided us with a clear action plan to follow. We would thoroughly recommend Oakham Research as a quality provider who deliver a highly professional service."



www.birminghamymca.co.uk
---
Peter Evans
CEO, Police Credit Union
"Police Credit Union appointed Oakham Research to undertake research on our behalf. We were impressed with the level of professionalism and knowledge which they added to the project and everything we asked for was delivered to specification and on time. We would recommend using Oakham Research for your consultation and evaluation needs"



www.policecu.co.uk
---
C Bagot Jewitt
CEO, National Memorial Arboretum
"The National Memorial Arboretum has worked with John Poole of Oakham Research for over 5 years and have been consistently impressed with his results and insights into our business. His work provides a firm foundation for our future strategy."



www.thenma.org.uk
---
Hilary Cowell & Caroline Wynn
Carbon HR Consulting & Biz Detectives
"John quickly grasped the concept of the new service that we were researching and strongly contributed to the development of the research process.
John and his team displayed great tenacity in maintaining the project's momentum when it proved difficult to get responses to our questionnaire particularly during the holiday period.
The research report he produced was professional and pragmatic and enabled us to make informed decisions which take us forward."
http://www.bizdetectives.co.uk/
http://www.carbonhrconsulting.co.uk/
---
Charles Hamner
Chairman, Charles Design & Marketing
"We did not do this as a self-congratulatory exercise but to find out how we can further improve our services. It is good to step back and get an objective view of your business performance from time to time and we would certainly recommend the process to other businesses"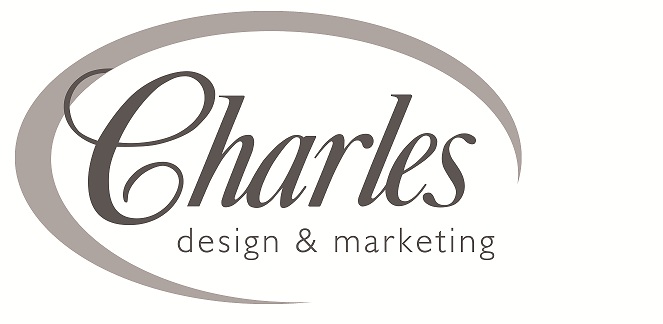 www.charlesdesign.co.uk
---
Darren Shipman
Owner, dpix photography
"John Poole did an exceptional job on the recent project. Passionate, great, ambitious and experienced businessman with boundless energy. I would have no problem in recoomending John and Oakham Research. When you get to connect with him you'll discover an amazing person with unique skills"



www.dpix.co.uk
---
Deb Brownlee MBA MCMI
Chair – St John's Church Preservation Group
"We (St John's Church Preservation Group) are currently working with Oakham Research for our community consultation survey and potential user survey. We cannot recommend Oakham highly enough as a great company to work with."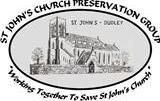 www.savestjohnschurch.spanglefish.com
---
Sheila Jones
M.D. Research and Marketing Ltd (Retired)
"As a founder member in 1968 of what became one of the largest provincial Market Research Agencies in the U.K. I can speak with some authority.
We offered a full range of research services and John Poole was one of the best Research Directors that I had the privilege of working with. His background experience and Market Research expertise gave him the ability to plan and achieve meaningful results to Research Studies conducted for a wide range of clients from local authorities and charities to commercial organisations.
His attention to detail is exemplary and his professional Market Research ethics are never compromised. Your Research Studies are safe in his hands.
---